Measur'd provides the tools and support you need to secure every ounce of savings. Waste not, want not, as they say. Our line of value-added tools and solutions are set up for your use with special savings.
Gordon Restaurant Pro™ is a powerful restaurant management tool that uses Point Of Sale integration and invoice data to give operators a real-time view into their costs, and help streamline critical processes like inventory, ordering, and recipes. Your Gordon Food Service sales representative will reach out to you to discuss discounted pricing for Gordon Restaurant Pro.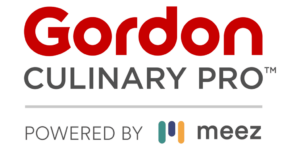 Gordon Culinary Pro™, allows operators to create and organize their recipes efficiently and train staff quickly. Foodservice operators can view theoretical food costs, track recipes and ingredients, as well as share photos and videos of recipes for staff training.
Your Gordon Food Service sales representative will reach out to you to discuss pricing for Gordon Culinary Pro.

Measur'd is collaborating with Back of House to bring restaurant operators help with their technology needs. Back of House is a free, unbiased resource where operators can discover trust-worthy and actionable insights to better run their businesses, compare technology tools and read peer reviews, and even consult 1:1 with a team of restaurant technology experts. Learn more at backofhouse.io.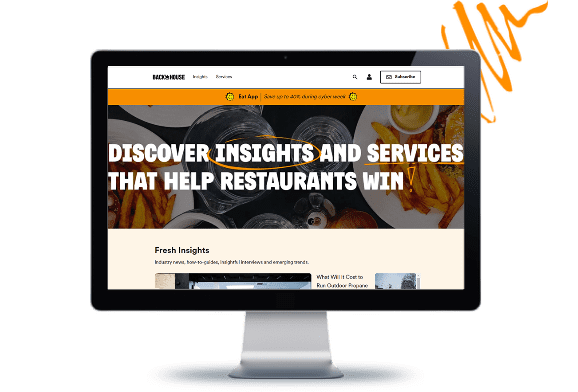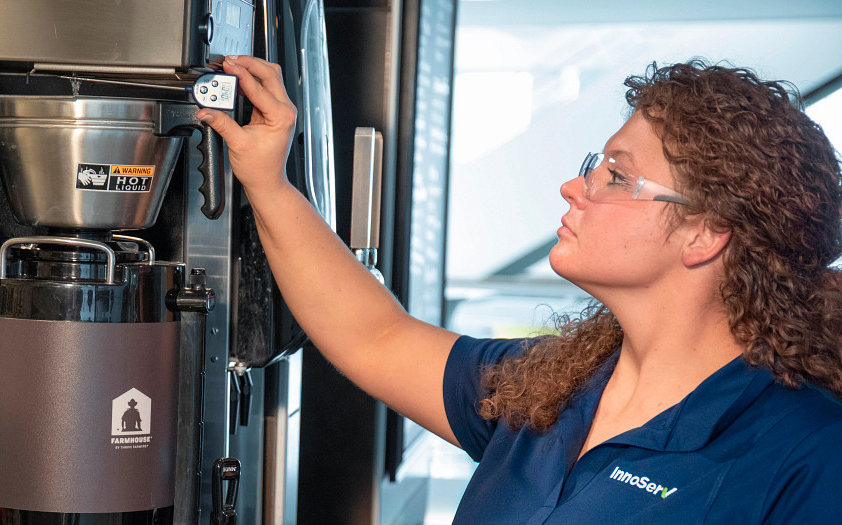 InnoServ provides environmental cleanliness and beverage equipment, products, services and solutions to support your operation. You can expect reliable service and expertise from our experienced team who are ready to consult with you and respond to your urgent needs. Learn more at innoserv.com.