Nothing tastes as good as peace of mind. Get efficient, dependable and cost-effective access to supplies and ingredients vetted to meet the highest quality standards.
Over 200 Vendors that you trust for your operations.

Over 13,000 items under contract with off invoice manufacturer allowances.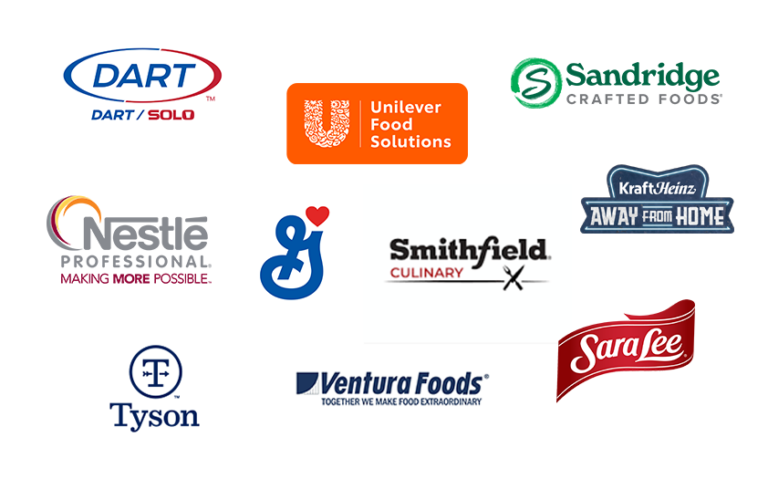 How We Bring Value to You: Bid Process Overview
Our bid process provides a high-integrity, competitive contracting process. Agreements are awarded to suppliers that provide the best-quality products and demonstrate broad-based acceptability and optimal total value. Our process steps are repeatable and are focused on member needs first:
Identify Member Needs
Confirm Source Selection
Develop and Release
Request for Proposal
Eliminate Unacceptable Proposals
Evaluate Potentially Acceptable Proposals
Optimize Proposals – Committee Recommendations
Finalize Award
Launch Agreement
Where Purpose, People & the Planet Come First
Ethically sourced ingredients, advanced technology, and sustainable packaging matter when cultivating a better world for us all. Goodfinds by Gordon is the source for products and brands that understand the importance of producing meaningful food solutions that both taste good and do good.  Learn more about Goodfinds.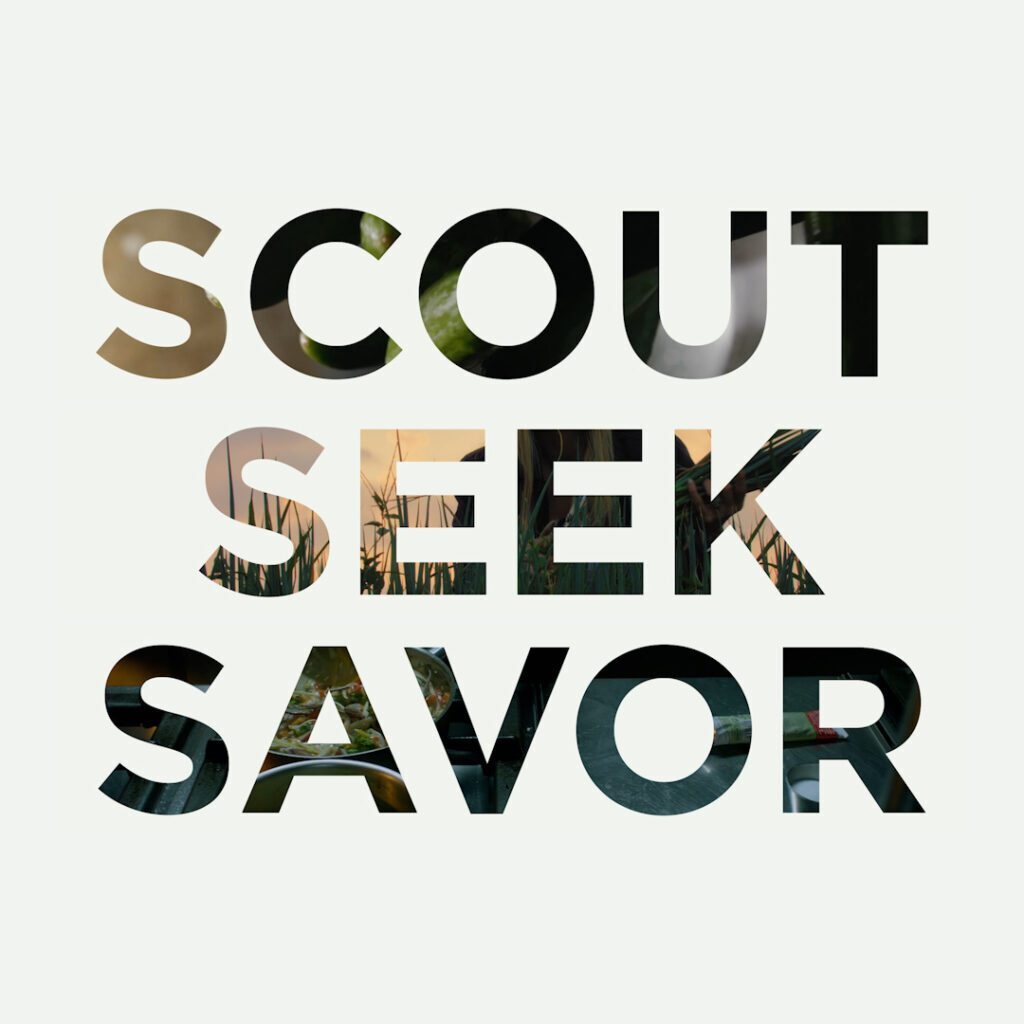 Looking to Place an Order?
Existing customers can log into Gordon Ordering